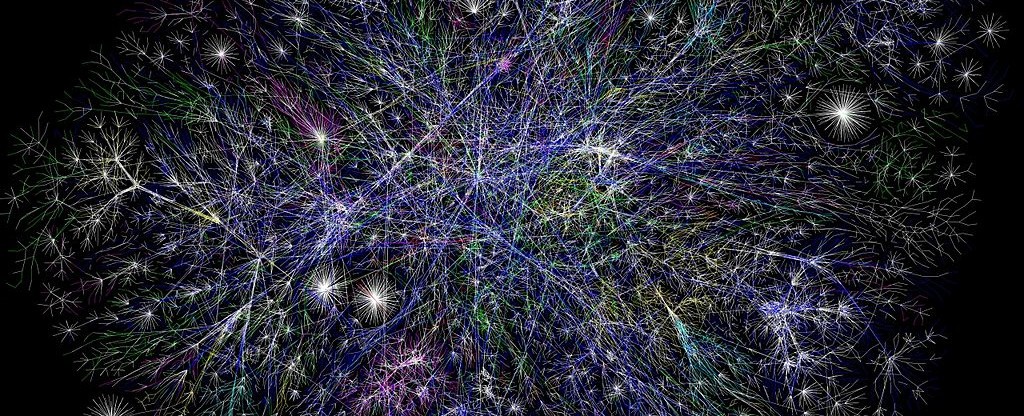 At IDLab-MEDIA, we are experts in delivery of video data. We deliver these media under constraints such as limited bandwidth capacity, low-latency requirements, and the available processing power at servers, edge nodes, and clients. We mainly focus on the compression aspects related to media delivery, and have expertise in:
Simultaneous encoding of multiple video streams: one video encoder creates multiple representations without increasing linearly in processing power requirements;
Scalable video encoding: with the power of scalable video, a single stream lets users display different qualities depending on their available bandwidth;
Fast video transcoding: one video format or quality is adapted to a different video format or quality;
Network-distributed video coding: the main bulk of video compression is performed in powerful servers, whereas other devices in the network, even in the edge nodes, can further adapt de video at a very low complexity, providing users with truly personalized bitstream and enabling low-delay applications such as 360-degree and panoramic interactive video streaming.